Hiiii! :)
My name is Rachael and I am a 21 year old student from Brighton, England. Take a look around my blog and follow my instagram too for my latest updates and designs! If you want to know more about me,
click here.
xxx
Head over to my swatches page
here
to view all of my nail varnish swatches and a review of them, including my very latest one pictured below!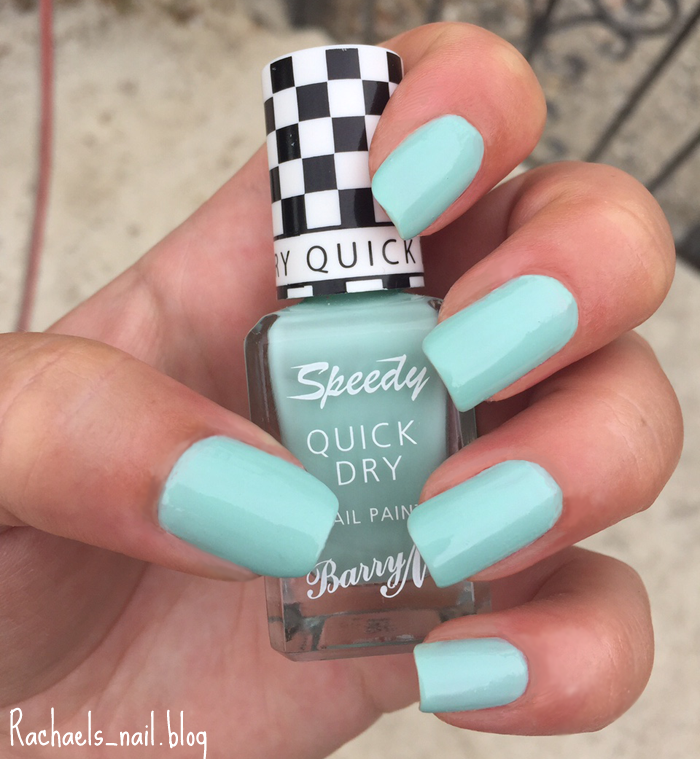 Barry M's Speedy Quick Dry in 'Road Rage'
Click on the picture below to check out my my nail designs on my Instagram page!